Weddings
Whether your dream is woodland bohemian, Jane Austen romantic or simplistic sophistication within our totally exclusive grounds and with our experience we will ensure your day is planned to perfection with precision, creativity and professionalism.
We can bring your perfect day to life, it will be as individual as you are and we will pay attention to your every detail.
Romance, elegance, comfort and delight are the words which inspired the creation of this exclusive and unique venue 'The Pavilion', Brookfield Manor, Hathersage.
Our valued wedding planners and caterers have many years experience of creating memories to cherish, where attention to detail and quality are part of the service. The choice of themes, colours and menus can be uniquely yours and whenever required experienced hands will be there to guide you.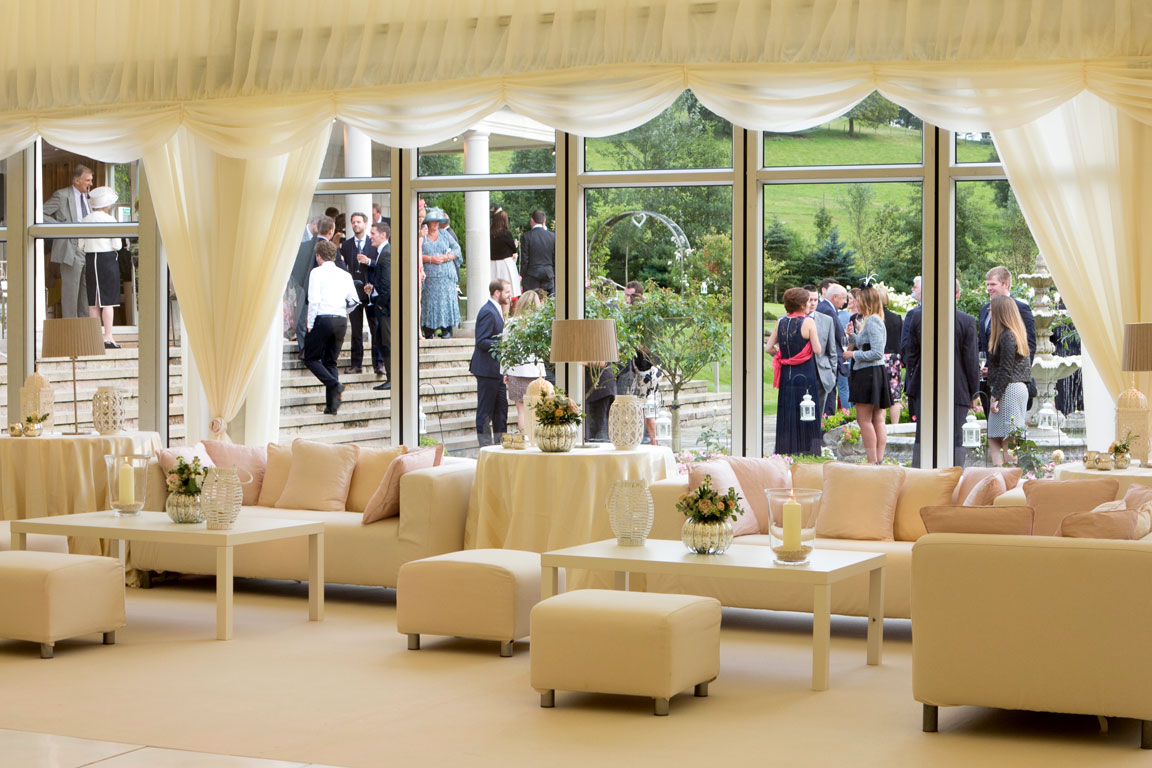 Regardless of whether you're planning a small luncheon event, just a wedding ceremony or a larger event of up to 150 guests we would be delighted to host your wedding.
We would be delighted to be your host whatever ceremony you have in mind:
Traditional or themed wedding.
Just the wedding ceremony.
A large event up to 150 guests.
Small luncheon event.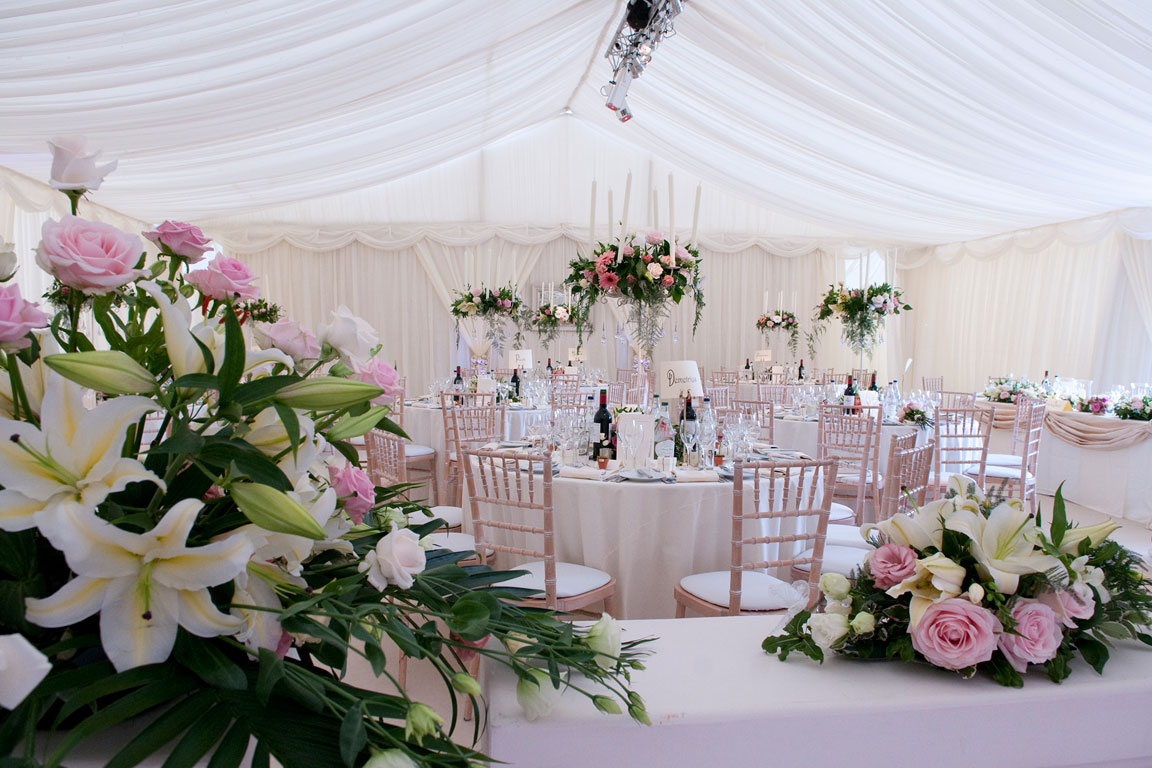 Cosseted in the privacy of the Manor grounds and surrounded by stunning backgrounds 'The Pavilion' will create a truly magical experience that you, your wedding party and your guests will treasure for a lifetime.
For more information or to arrange a visit please call Jacquie Andrassy on 07778587334, email jacquie@andrassy-marquees.co.uk or Michael Sharratt on 07860515575, email michael@lsjoutside.co.uk.
The Pavilion, Brookfield Manor is an exclusive, private location; viewings are strictly by appointment only.